I was commisoned by Ronan Harris himself to create a series of posters for the VNV Nation TRANSNATIONAL world Tour 2013-2014 . it was a great collaborative process with frontman´s group Ronan Harris  he gave me a lot of feedback and direction to what the album and the tour represent, but he also give me a lot of freedom to incorporate as many of my own ideas as possible.
The main idea of TRANSNATIONAL  is to trascend countries reaching as many people as possible all united by music.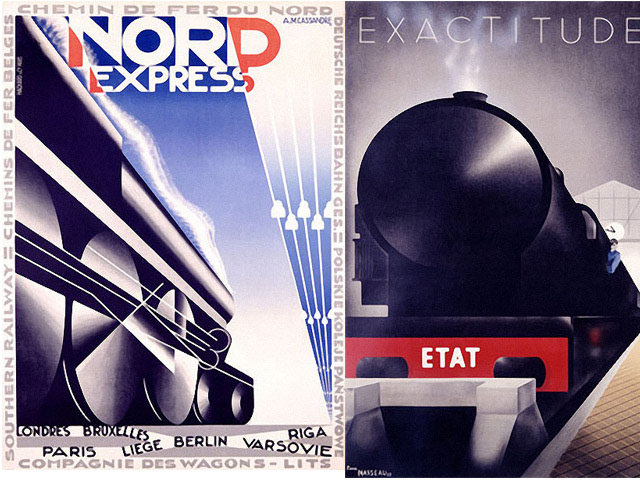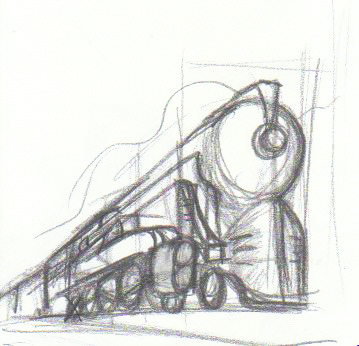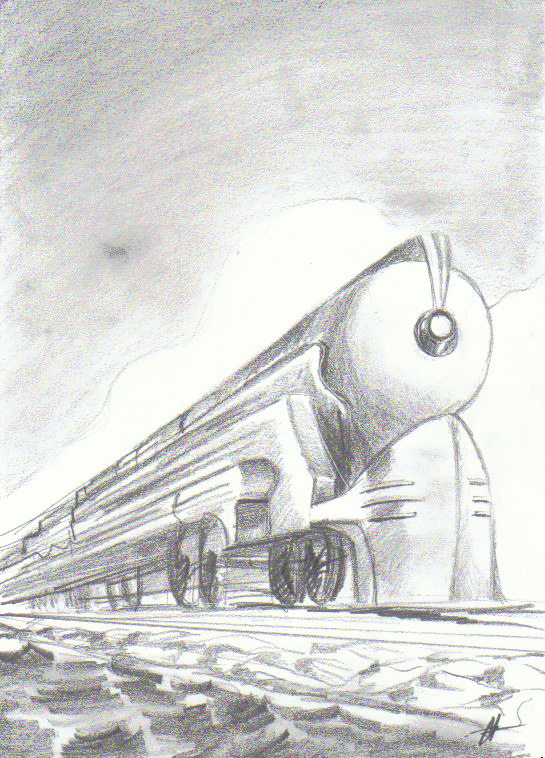 Then I came up with a more complete sketch using graphite and charcoal pencil. once approved I moved into some previsualizations with text.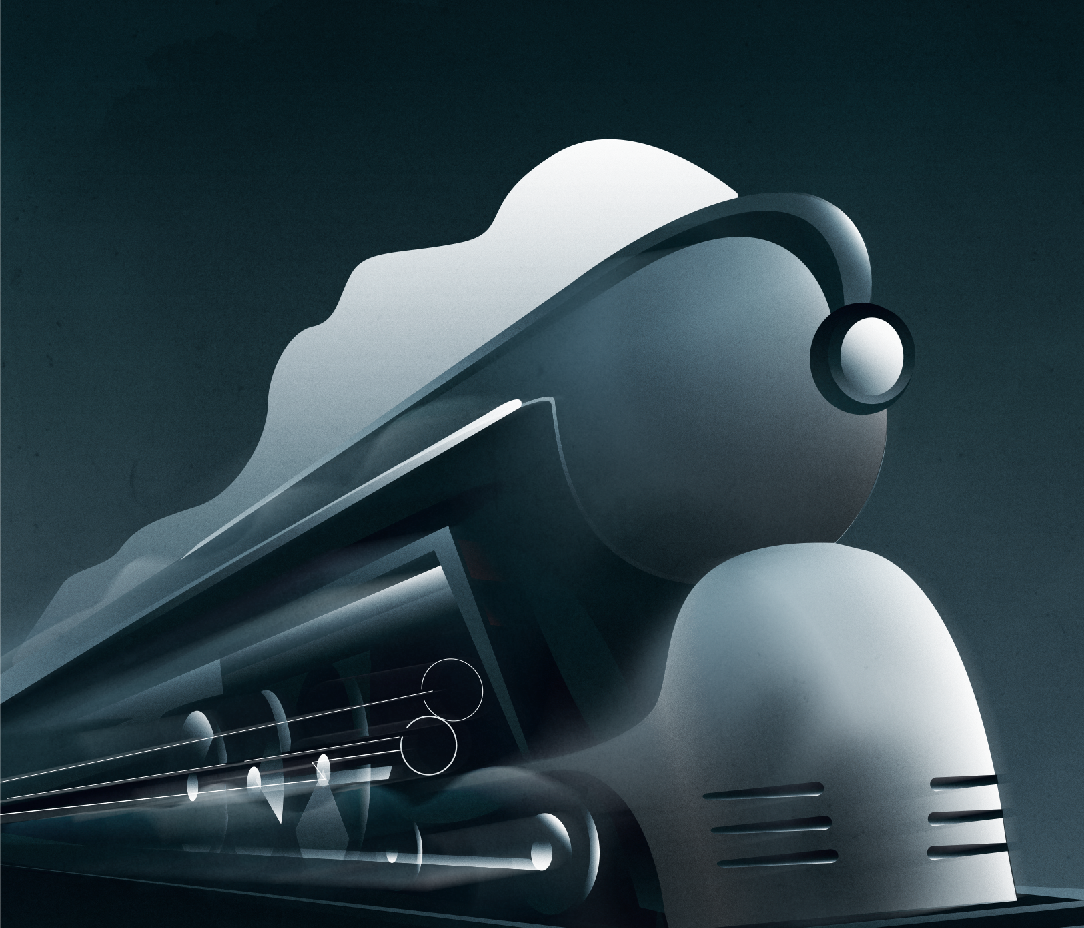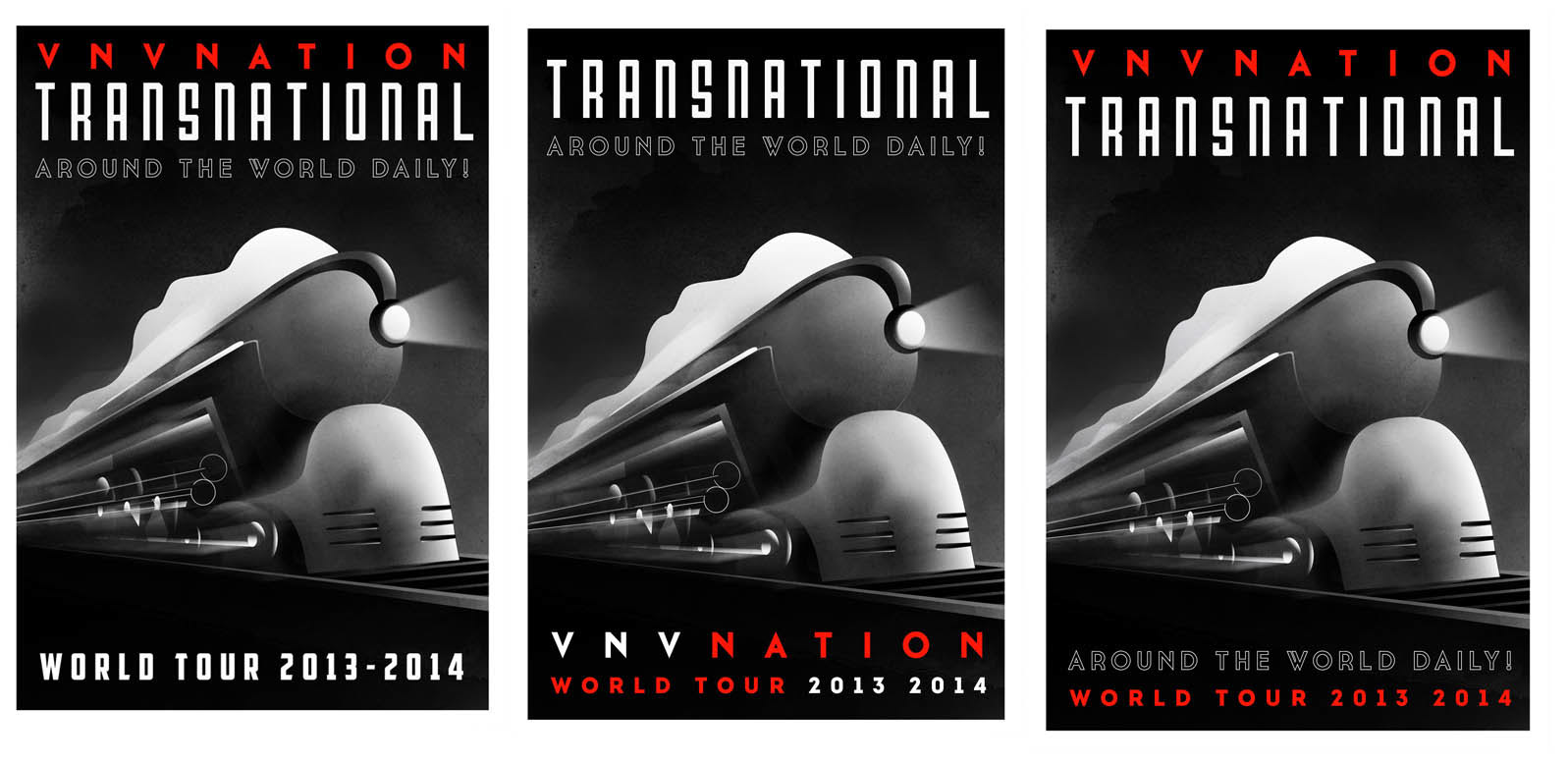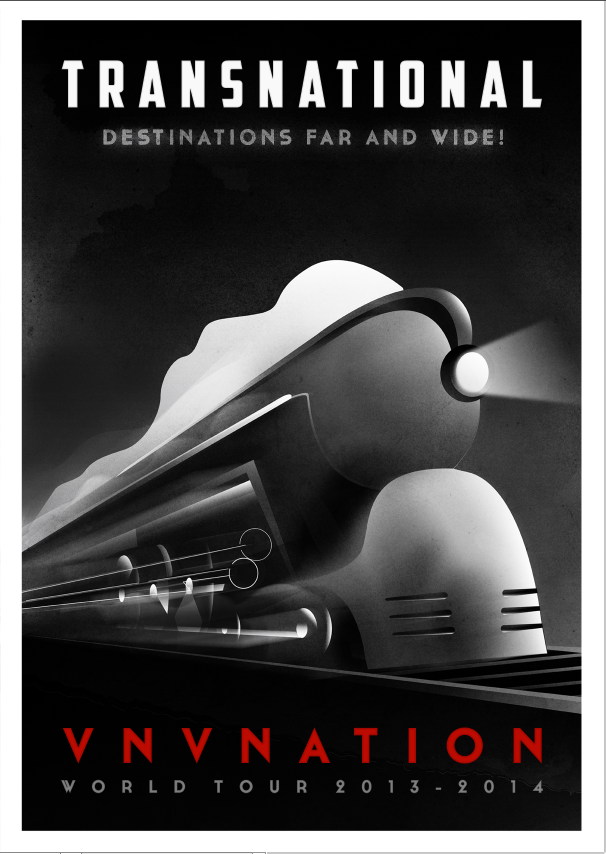 I hope I can continue working with this poster because it is great for my style, working for such an important client also raises your game, and it´s a challenge I very much enjoyed.
A limited edition of the poster will be sold exclusively at the TRANSNATIONAL Tour concerts.