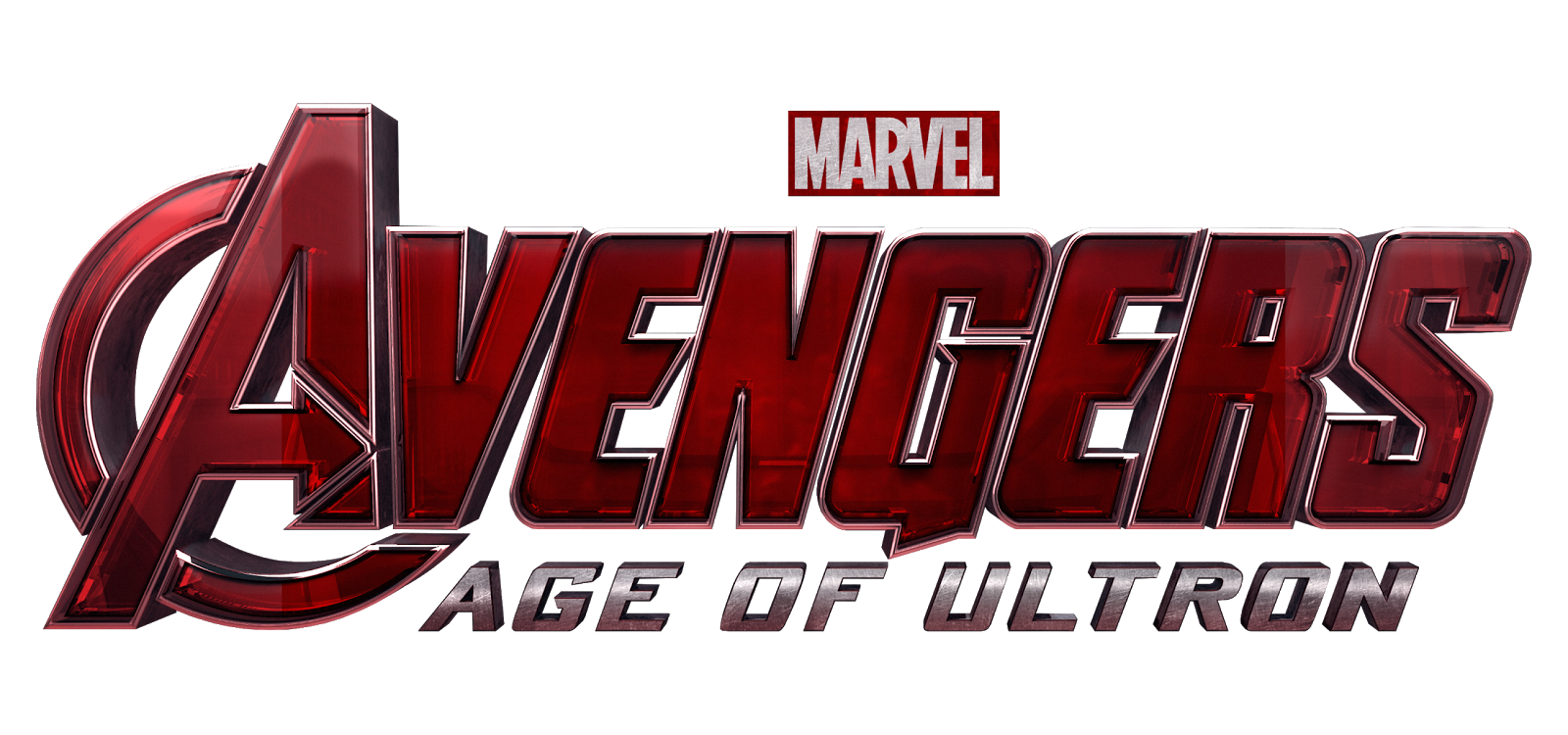 "Hero Complex Gallery have announced the biggest pop-culture art event of the year to celebrate the biggest movie of the year! Landing in Los Angeles on Friday, April 24, from 7-10 PM PT, exclusive artwork from nearly 100 artists, including originals, sculptures, mega-metals, and more, all inspired by Marvel's "Avengers: Age of Ultron," just one week prior to the film's U.S. debut on May 1.
"
For the show I created 2 pieces inspired on the film, one based on the Ultron Sentry army and the other based on my favorite avenger Ironman. Both of this posters are limited edition of 50 each one and are currently for sale online only at
HCG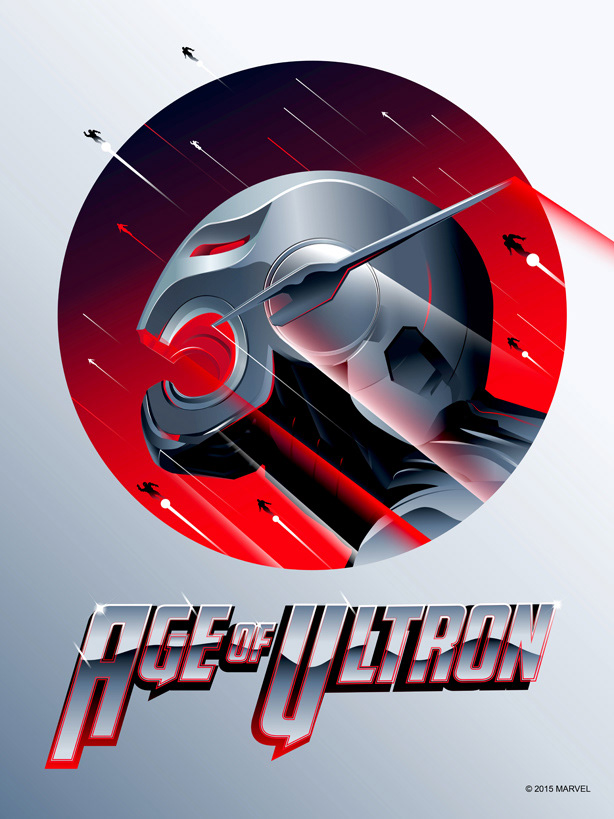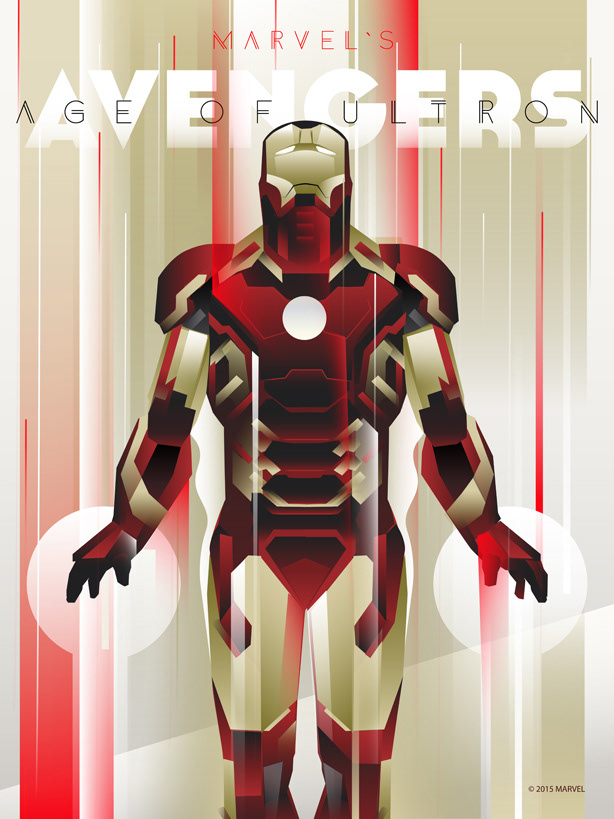 Marvel Studios presents "Avengers: Age of Ultron," the epic follow-up to the biggest Super Hero movie of all time. When Tony Stark tries to jumpstart a dormant peacekeeping program, things go awry and Earth's Mightiest Heroes, including Iron Man, Captain America, Thor, The Incredible Hulk, Black Widow and Hawkeye, are put to the ultimate test as the fate of the planet hangs in the balance. As the villainous Ultron emerges, it is up to The Avengers to stop him from enacting his terrible plans, and soon uneasy alliances and unexpected action pave the way for an epic and unique global adventure.