Hannibal series artwork
HANNIBAL tv series illustration made for the POSTER POSSE campaign #SaveHannibal.

Fans of NBC's morbidly dark series, "Hannibal" were devastated when the studio announced that they were cancelling the show.  Following that announcement the studio THEN announced that the show would continue but it was losing it's coveted Thursday night slot and being moved to a much less desirable spot on the Saturday evening schedule.  Well the
Poster Posse
wanted to show our support of the show by creating some poster worthy images that pay homage to the insane world of Dr. Hannibal Lecter.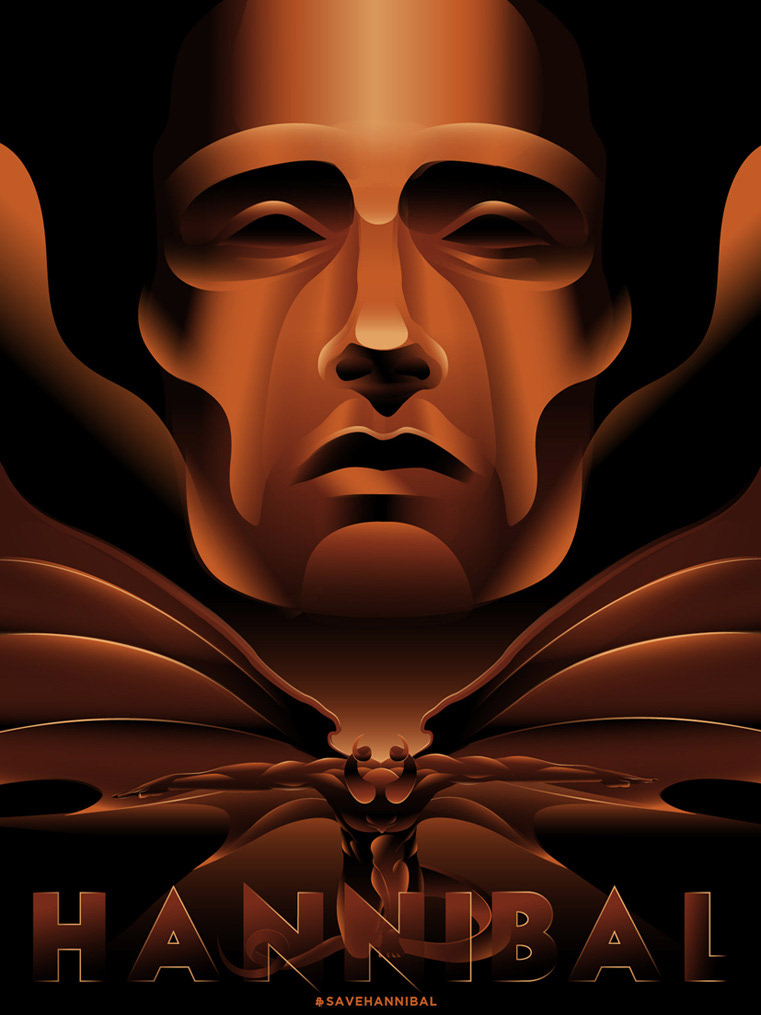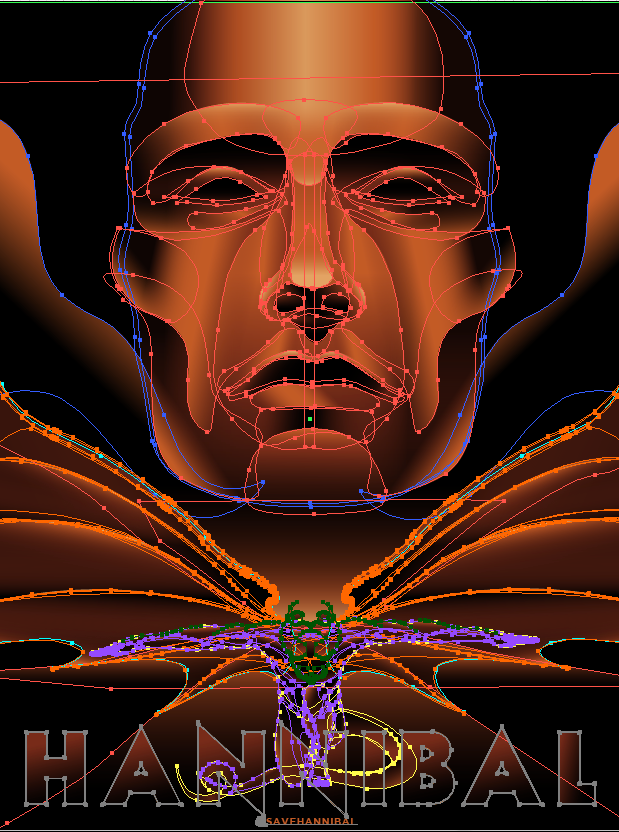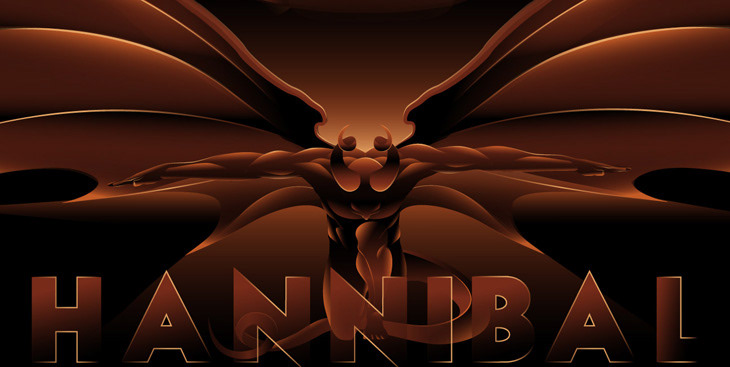 CHECK THE REST OF THE POSTER POSSE proyect here: