I was comissioned by the  ZOCALO GROUP to illustrate the infographics for the Exxon Mobil: The Outlook for Energy.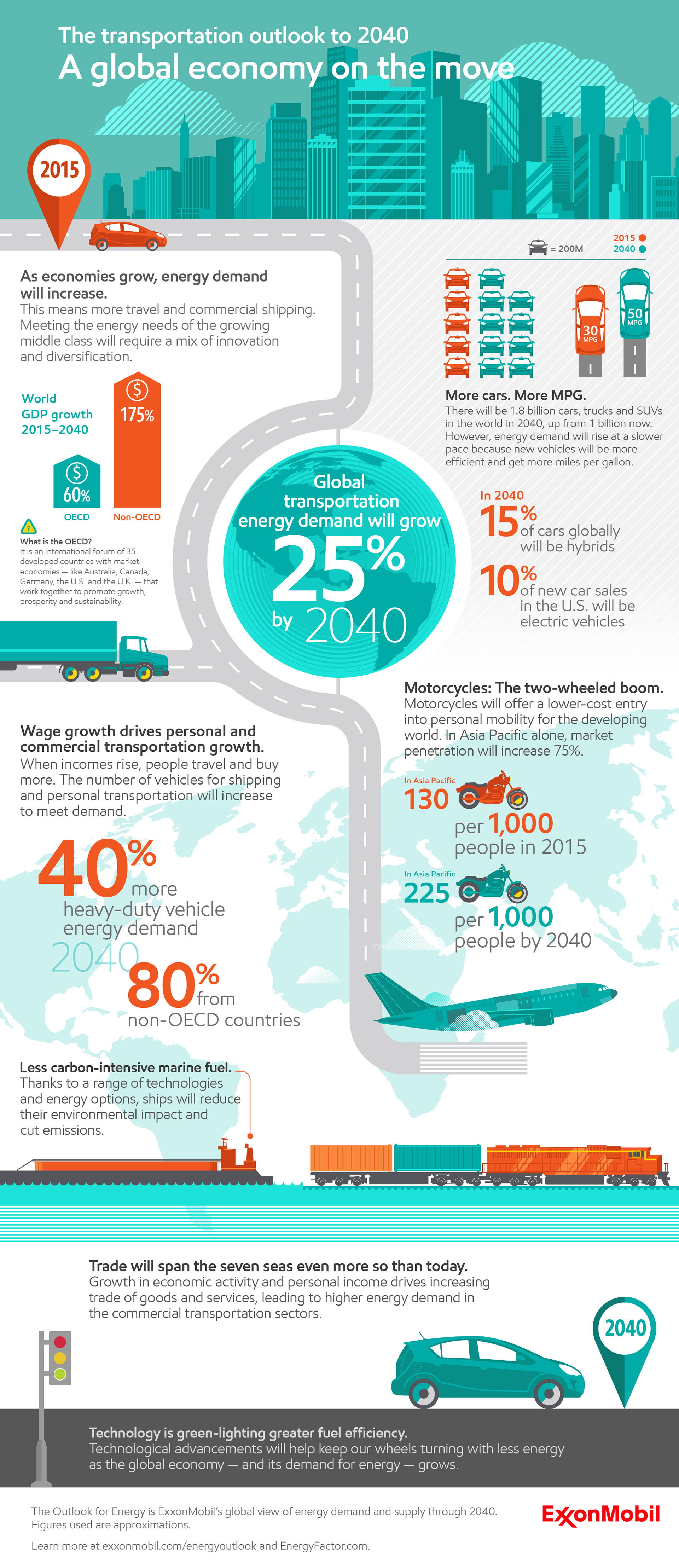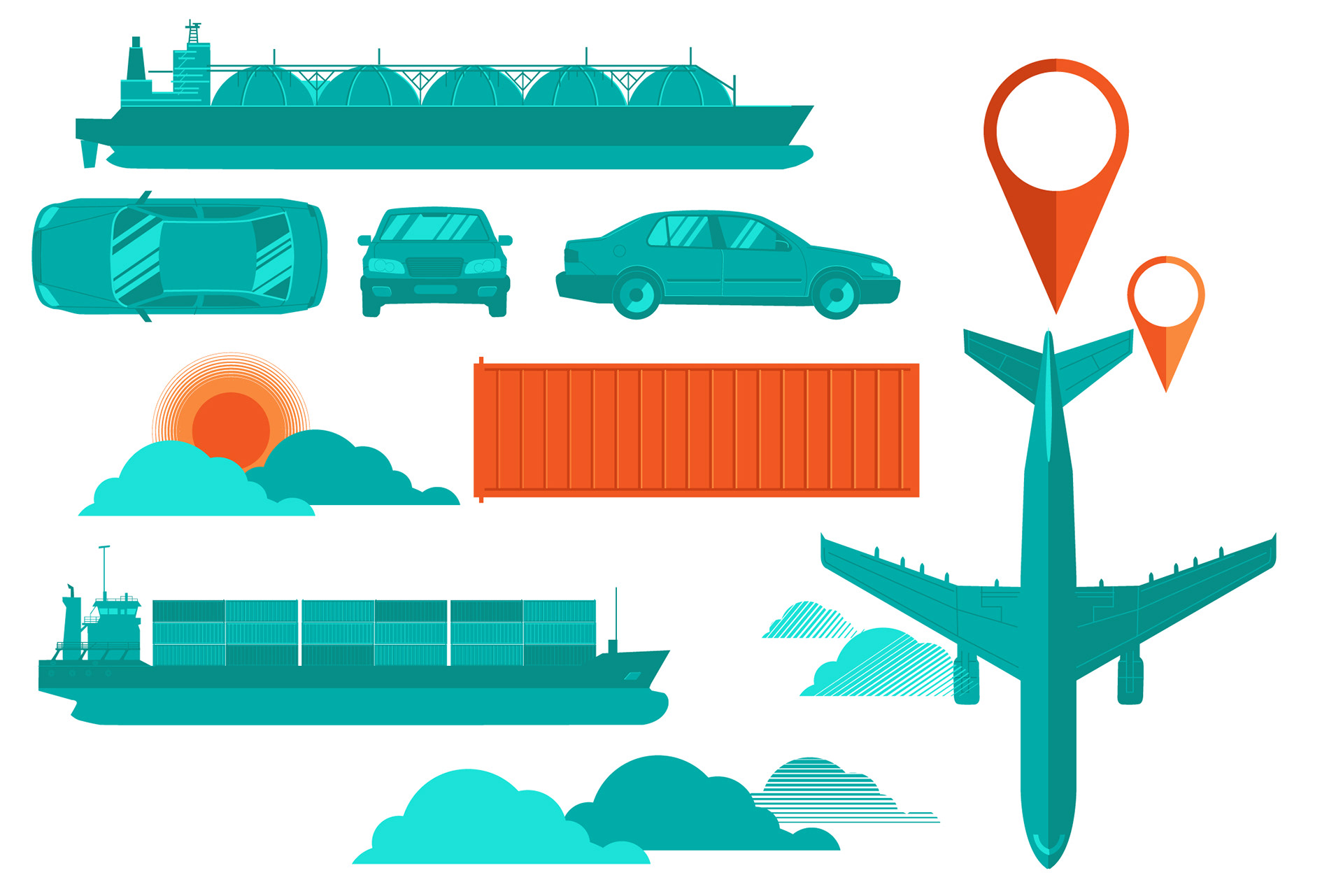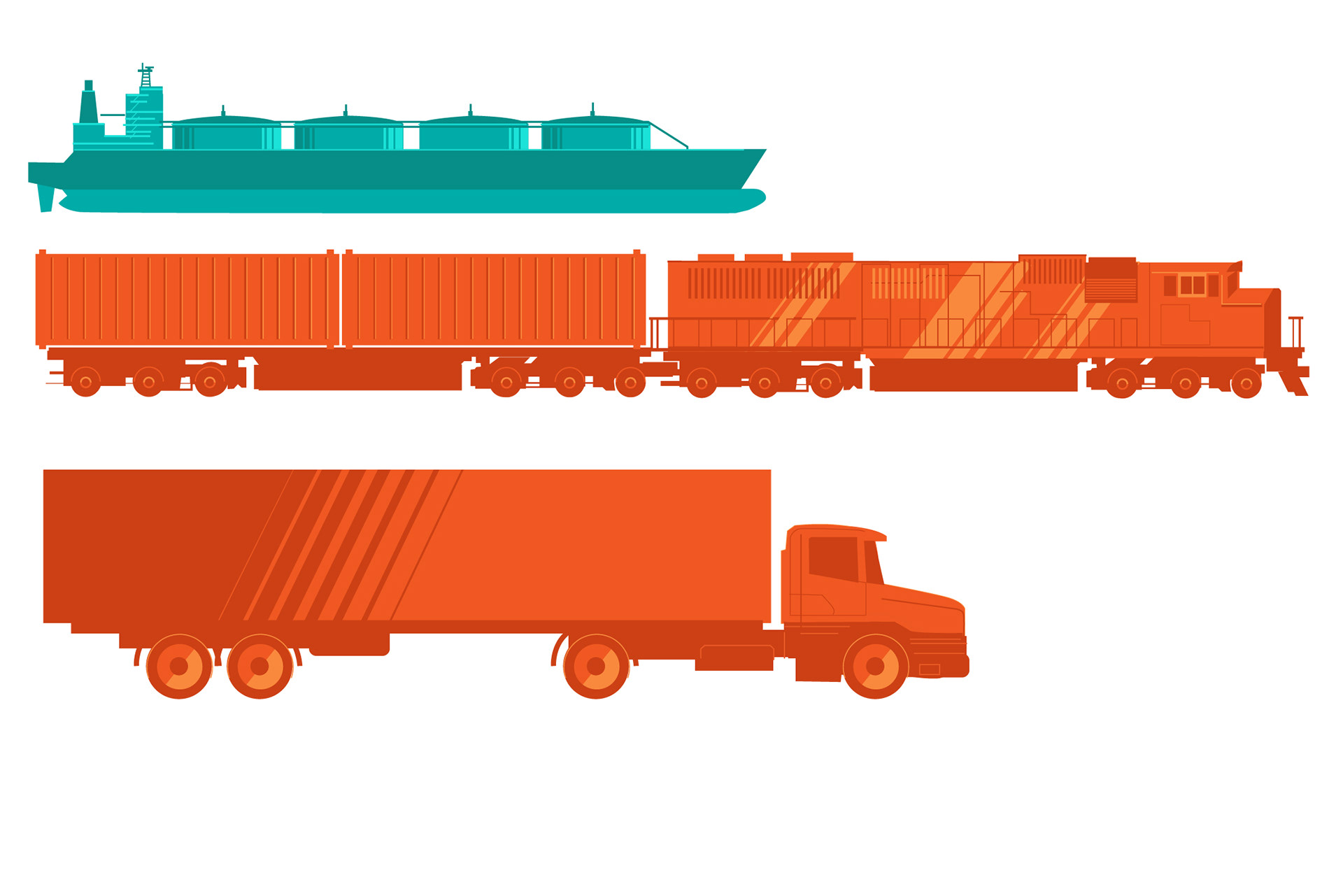 The Outlook for Energy is ExxonMobil's global view of energy demand and supply through 2040. We use the data and findings to help guide our long-term investments. It also highlights the dual challenge of ensuring the world has access to affordable and reliable energy supplies while reducing emissions to address the risk of climate change. We share the Outlook with the public to help promote a better understanding of the issues shaping the world's energy needs.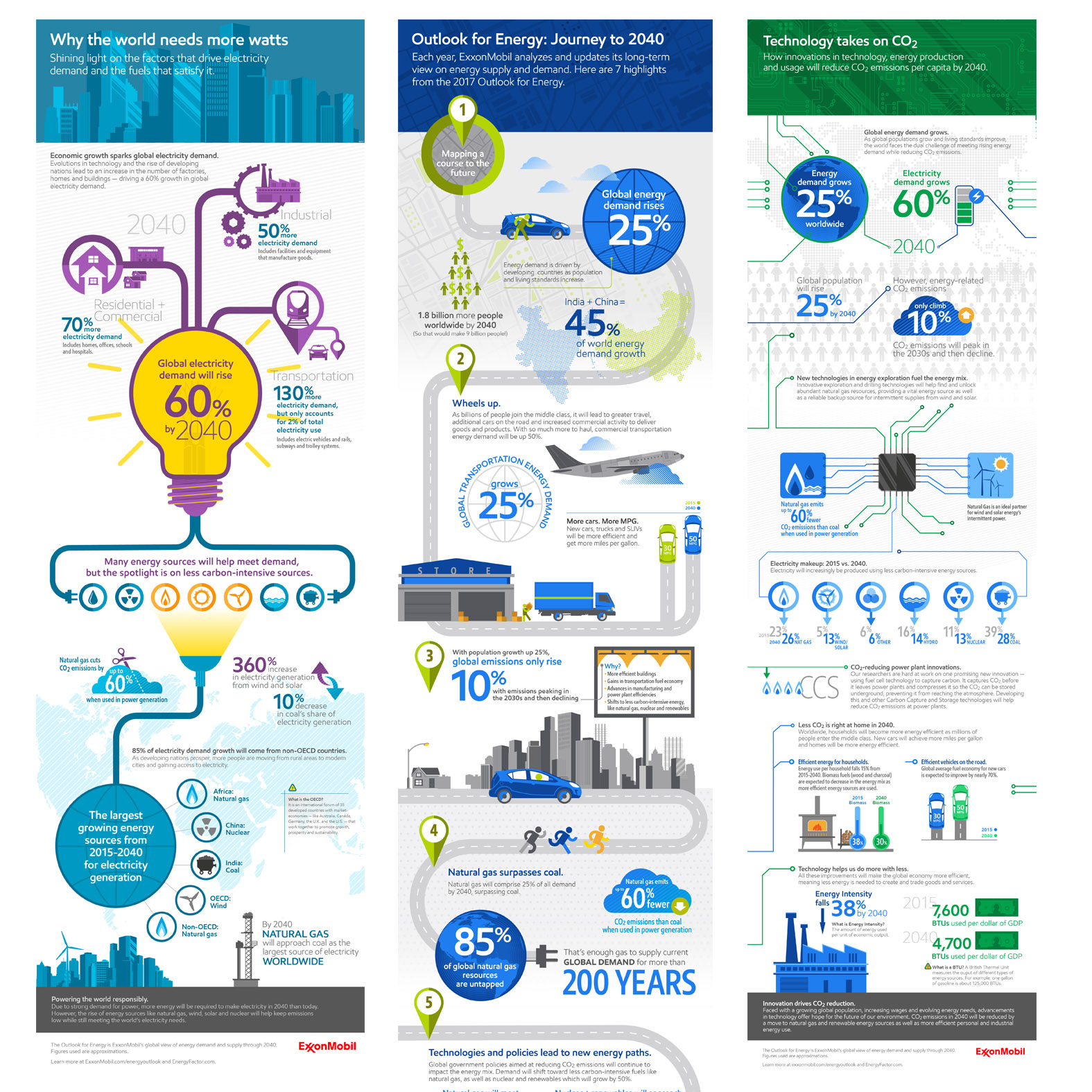 The Outlook for Energy includes Exxon Mobil Corporation's internal estimates and forecasts of energy demand, supply, and trends through 2040 based upon internal data and analyses as well as publicly available information from external sources including the International Energy Agency. You can explore the entire project infographics at
EXXON's website.