I was comissioned by Douglas Alden, Creator & Executive Producer of "1927: The Diary of Myles Thomas."  to create a series of illustrations depicting some landscapes and settings in 1927's NorthAmerica.

"1927: The Diary of Myles Thomas" is an experiment in storytelling, a new genre that we're calling real-time historical fiction. The core of the project is a historical novel in the form of a diary of a pitcher on the 1927 Yankees, which will be complemented by a wealth of fact-based content from the season, all published along the same timeline as the events unfolded almost 90 years ago.

Through Myles Thomas's diary entries, additional essays and real-time social-media components "re-living" that famous Yankees season, our goal is to explore the rarefied nexus of baseball, jazz and Prohibition — defining elements of the remarkable world that existed in 1927.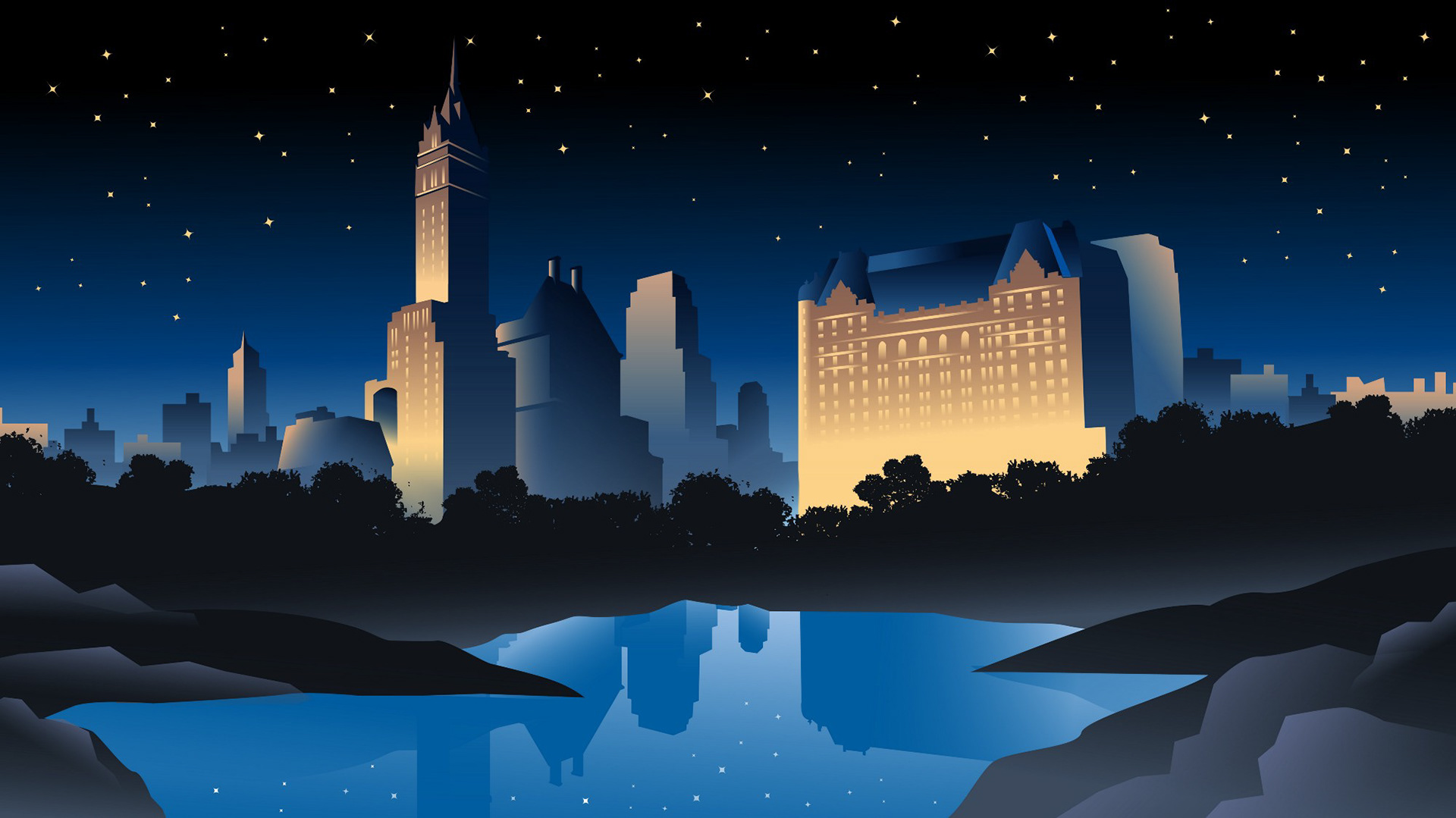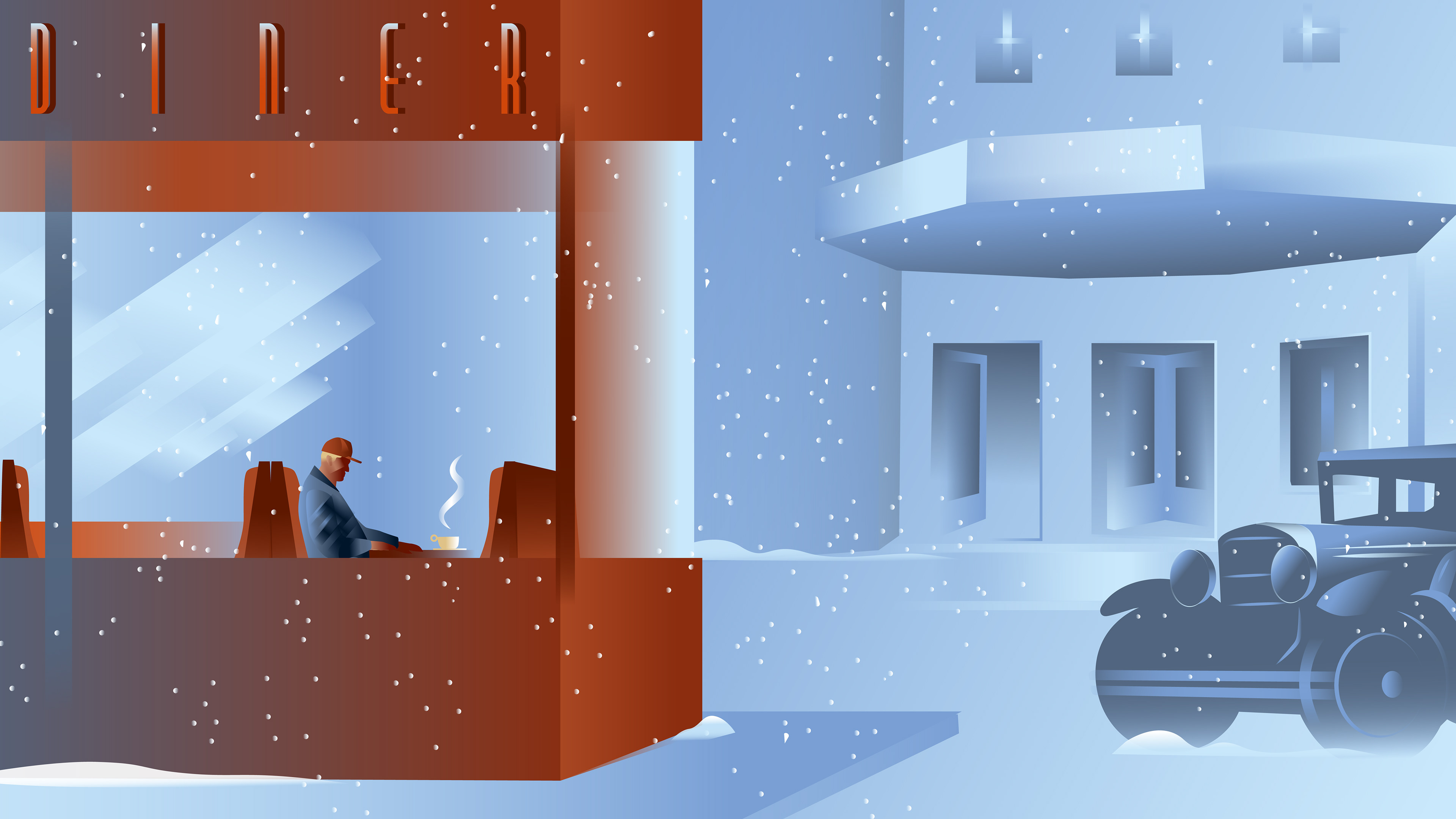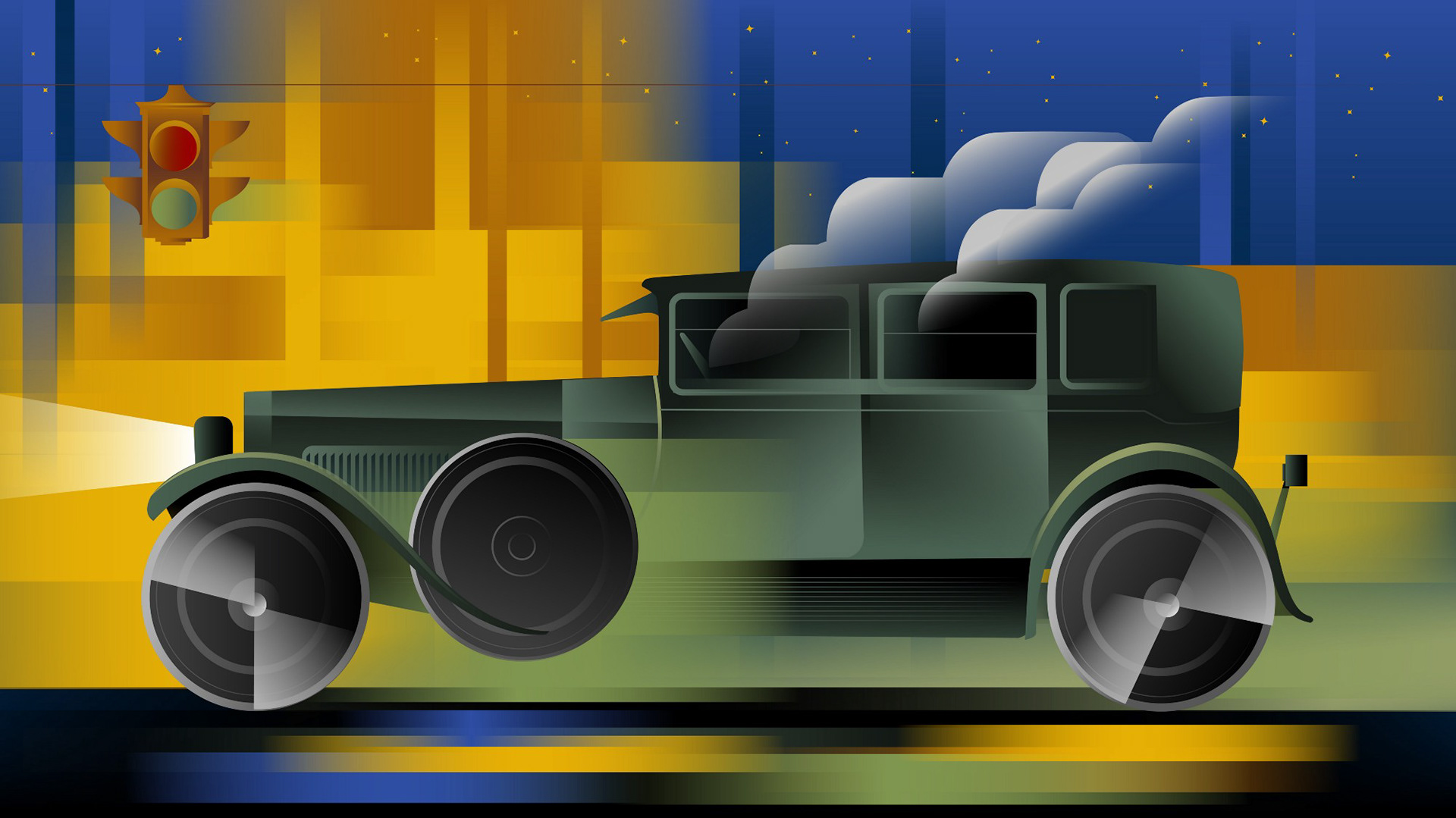 Fact, Fiction and Imagination
Those are our ingredients: The diary of a mediocre player on the greatest team of all time. Letters from a beat writer. Contextual essays from the official historian of Major League Baseball. More than 3,000 tweets. Hundreds of links to 1927 newspaper articles, film clips and remarkable archival photos. And, finally, a portfolio of original illustrations created just for this project.
The end result is a mix of fact and imagination — and not just ours, but yours.
With this experiment in storytelling, our goal is not to capture your imagination, but to unleash it, so that you can experience the Roaring 20s in the present — and see the 1920s not as a fossilized, black and white history lesson, but as a blazing moment in time, full of color, innovation, insanity and, above all, youth; a decade much closer to our own than to any of the decades that preceded it, or most that followed.
— Douglas Alden
Creator & Executive Producer of "1927: The Diary of Myles Thomas."